Spring
Has Sprung at
Felinity!
Felinity Personal Training Packages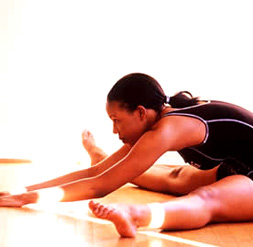 With Spring already here and Summer just around the corner, putting on a bikini can be a daunting task.



Why not let Felinity help you get ready for your coming fun in the sun, with one of our personal training packages!

________________________________________


 
Introductory Package: $95
Fitness Assessment
2 Personal Training Sessions
Personalized program designed specifically for you to use on your own.
Individual Sessions (60 minutes)
Individual Session - $65 per session
5 sessions - $275 ($55 per session)
10 sessions - $500 ($50 per session)
20 sessions - $900 ($45 per session)
Signature Felinity Training Programs -
personalized plans!
Shrink your monthly payment and let us help you to commit to achieving your goals!
2 days per week - $379 per month (8 sessions)
3 days per week - $579 per month (12 sessions)
*
**Sign up for a Signature Felinity package and your monthly fee will be discounted.
Full - from $110 a month to $60
Basic Mind/Body Fitness - from $70 a month to $35
Basic Fitness - from $60 a month to $35
Lite - from $35 a month to $22
Save up to 10% off on personal training packages (excluding Felinity's Signature Training Programs) if you purchase a package before May 10th. Your personal training package will expire 3 months after your date of purchase.

Offer Expires: May 10, 2012